All of the signature pieces I'm wearing are from Stradivarius.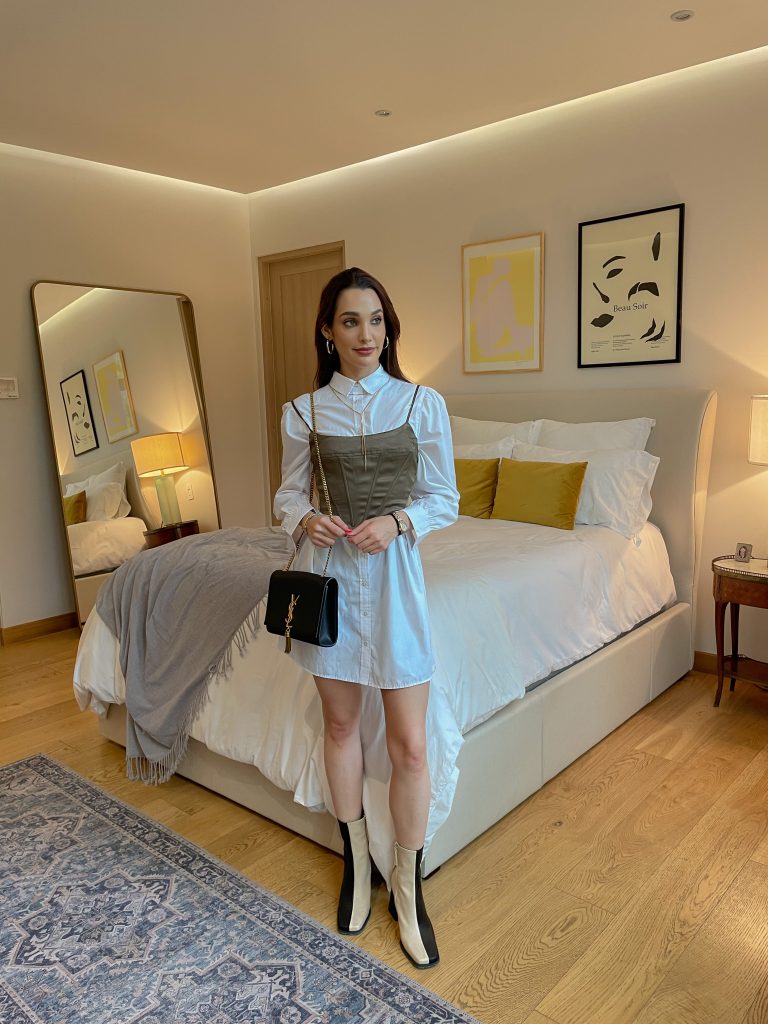 Corsets will become your best friend if you are flat chested like me. I got this one from Stradivarius and I love how simple but yet elegant it is. You can pair it with different accessories and tops to give it a complete different look. Make sure it's not too tight on you so that you can layer it with other pieces from your closet. Here are some other ideas on how to wear corsets: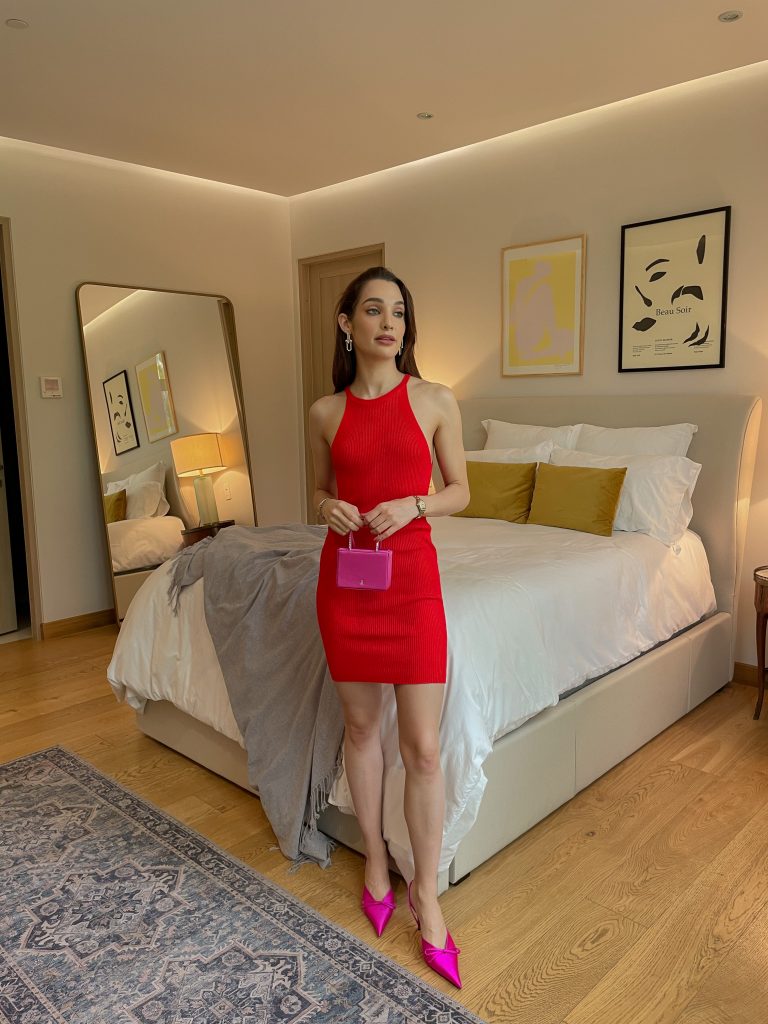 Having a little black dress in your closet is a must but so is having a colorful one. This dress is perfect because you can style it up or down. I could see myself wearing it with a denim jacket and some sneakers to hang out with friends during the weekend.
Remember that you can always find more outfit ideas on my Instagram or Pinterest page.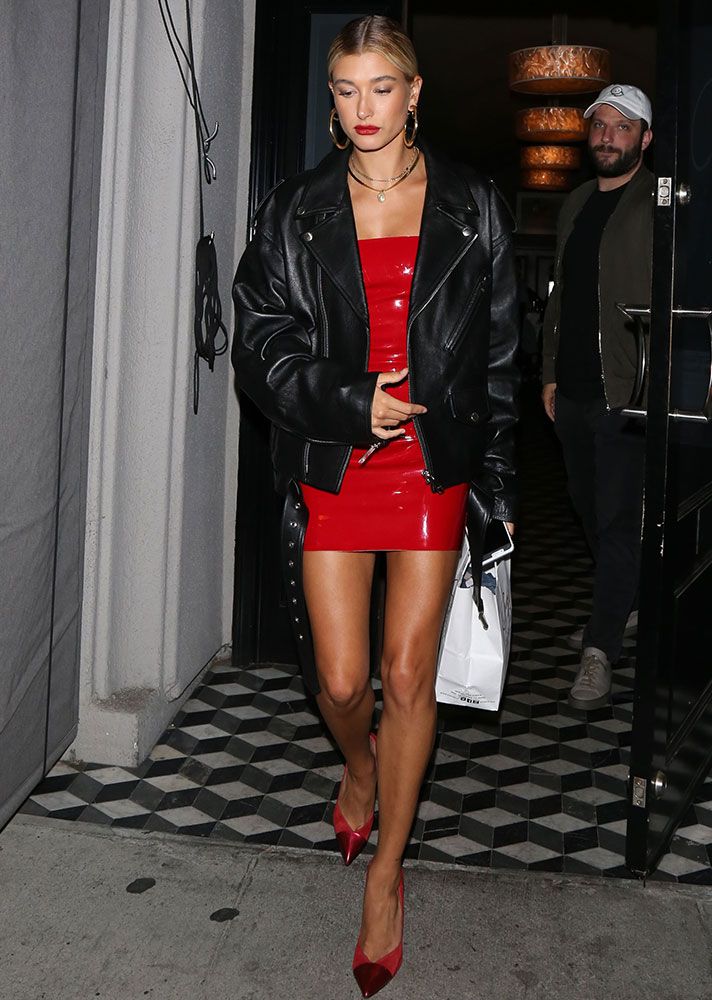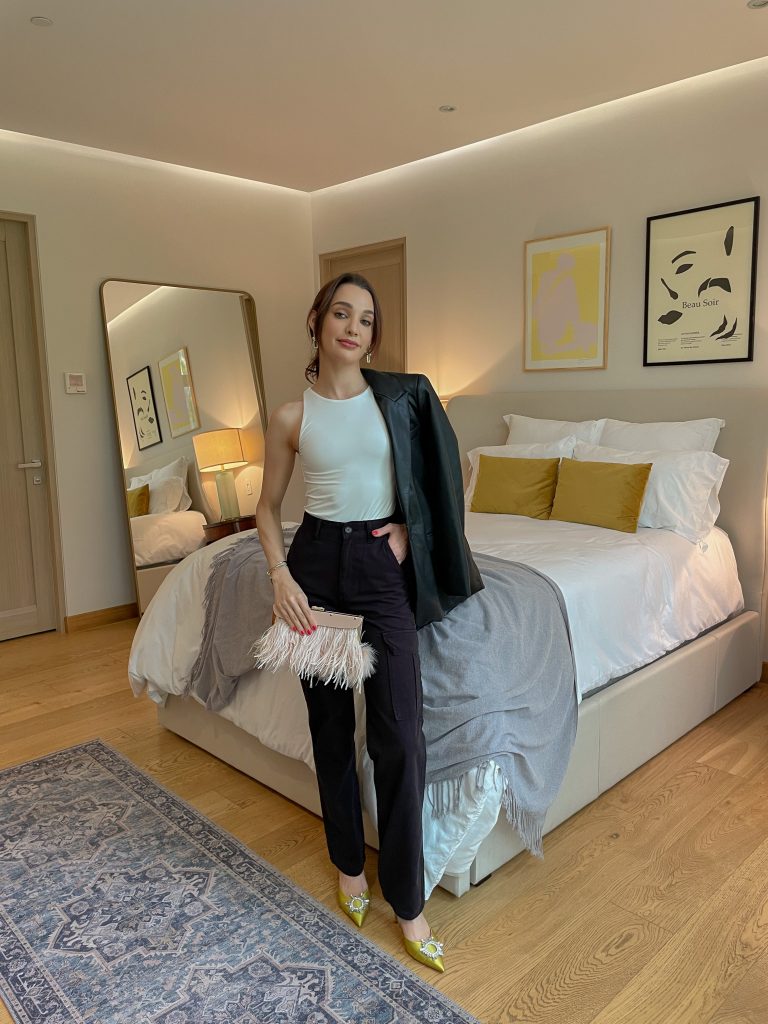 This is your sign to go purchase a black leather blazer. Trust me, it's a timeless piece that will help you put on together so many different looks. It's literally one of the most versatile pieces I own. You can wear it to work during the day and at night you can go to a concert with friends.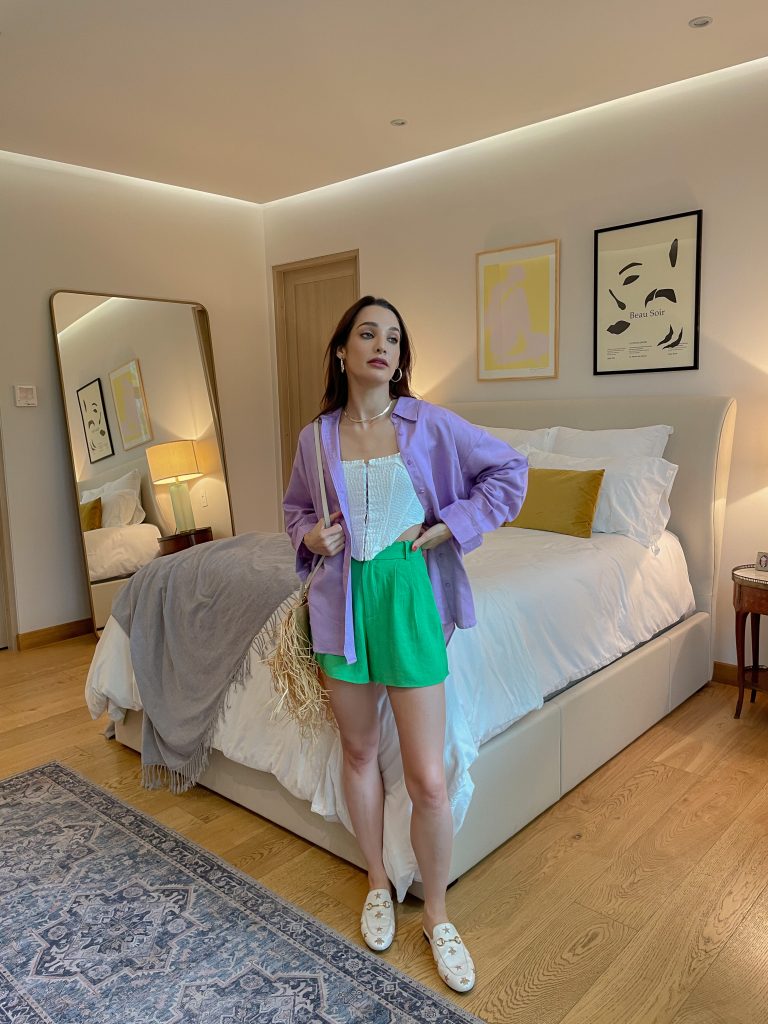 Neutrals are great but adding colorful pieces can make your outfits much more fun. If you feel like it's too risky for you try wearing one piece at a time.