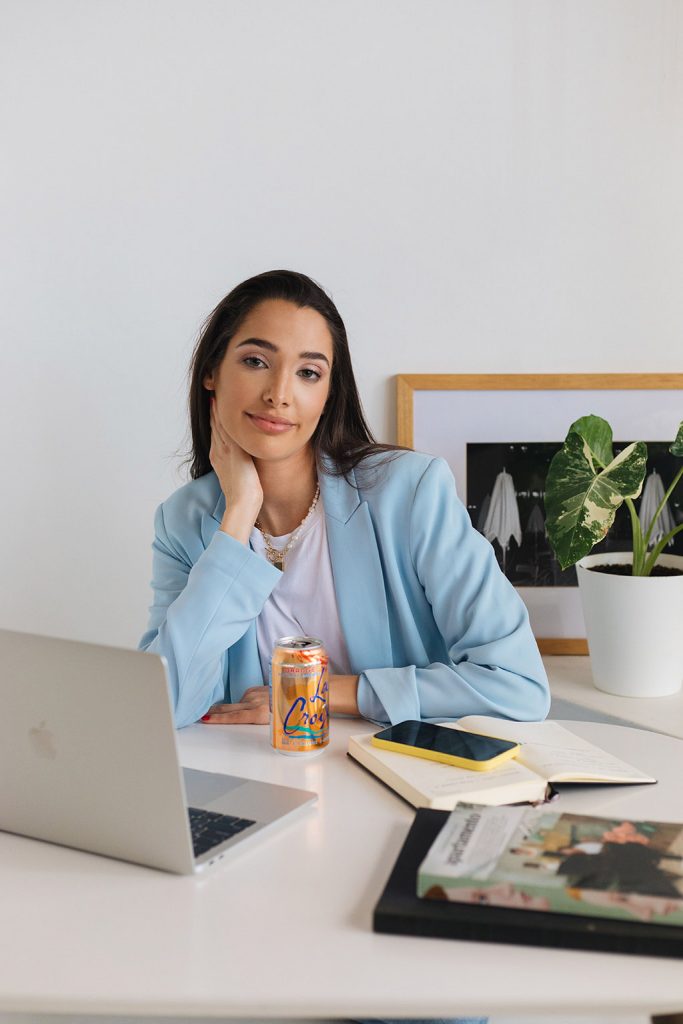 Are you frustrated and overwhelmed with your digital presence? You dedicate time and effort, but you are not seeing the results you want. You really don't understand what you're doing wrong.
Don't worry, you are not alone. The world of social networks is more complex than it seems and if it were that easy, everyone would have a million followers.
All you need are the right tools to be able to set up a unique strategy and clearly communicate your message.
Give you a hand in the process
I am a specialist in digital marketing and I have helped many people in various industries like you to grow and enhance their brands. My courses and consultancies are made to empower you today.
Consulting: Completely personalized attention to help you get out in the saturated world of social networks.
Courses: All the hacks you need to establish your own digital strategy in your time.