Being obsessed with all things beauty means I'm constantly trying out new products, especially because finding the right stuff for my oily skin and hair can be a real challenge. Today, I'm cutting through the noise to share some recent finds that have really made a difference for me. They are worth checking out.
Laneige Sleep Mask
After years on Accutane that left my lips feeling like a desert, this Laneige Lip Sleep Mask came to the rescue. It goes beyond surface-level moisturizing—it actually nourishes my lips deeply while I sleep. I wake up with a refreshed, hydrated pout, and I couldn't ask for more.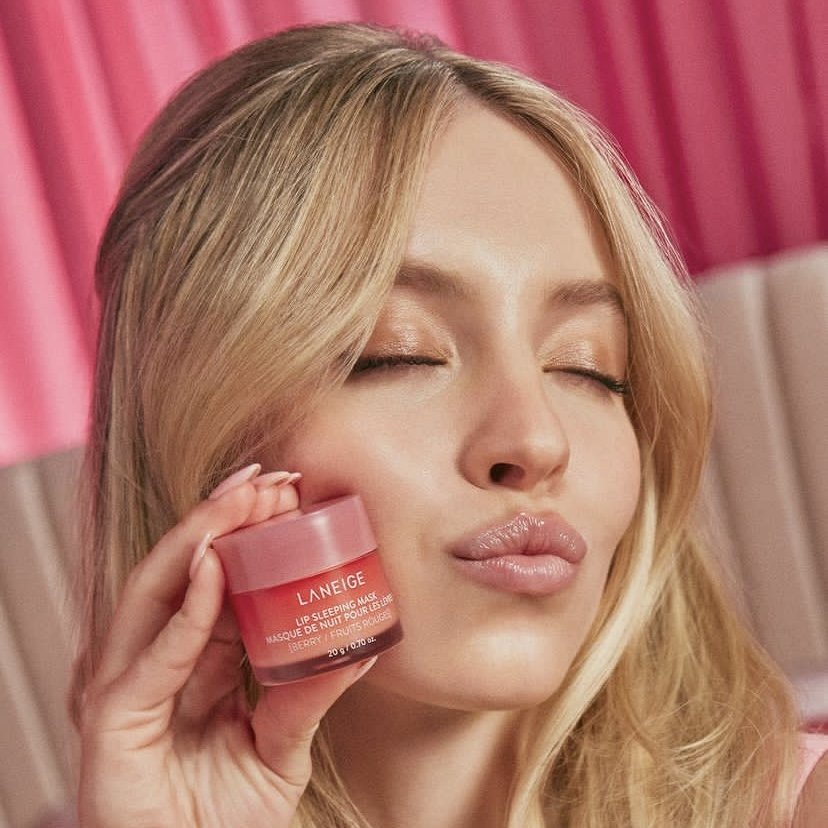 Hourglass Vanish Airbrush Concealer
If dark circles are your nemesis, then this is your superhero. This Hourglass concealer gives you full coverage without the cake. It blends like a dream.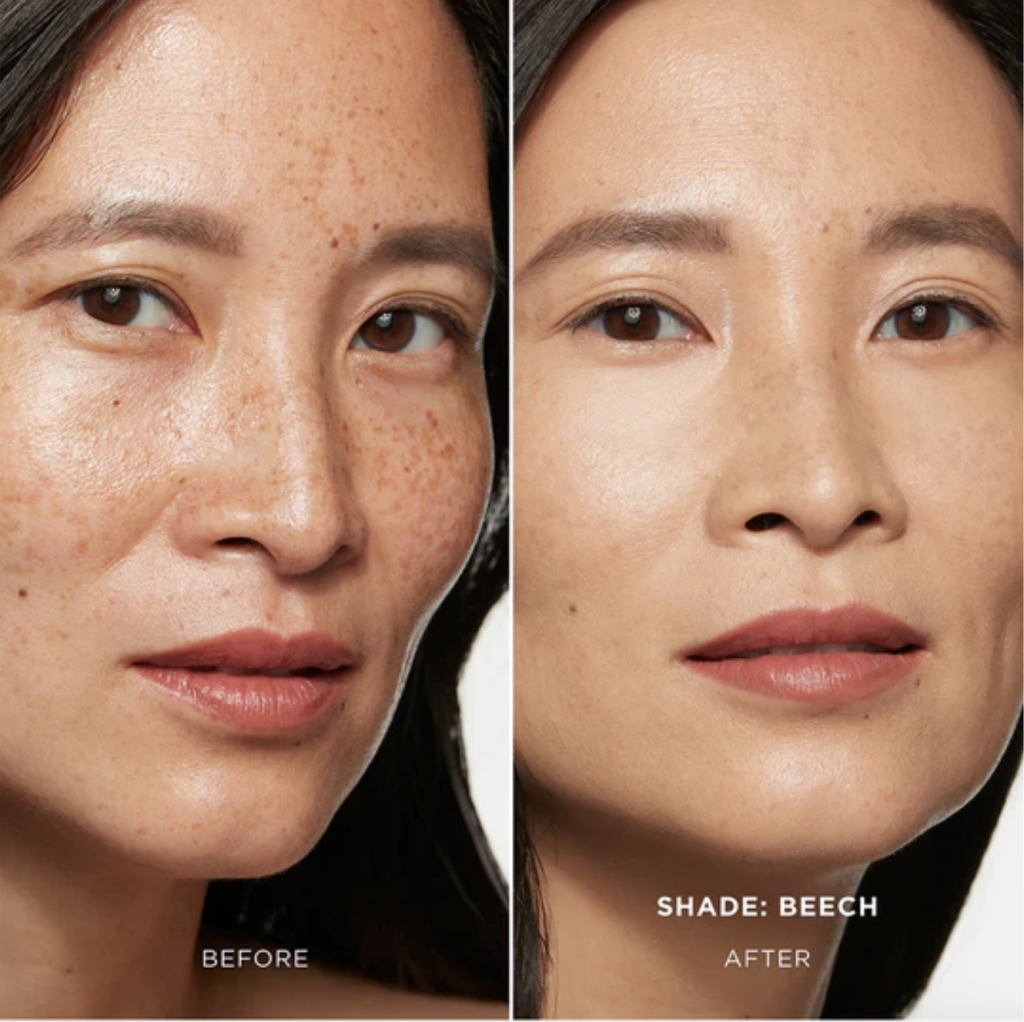 Wellbell Pills
Think beauty supplements are a scam? Think again. Wellbell pills have been a game-changer for my hair and nails. Quick disclosure: you're not going to see results overnight with these. In fact, it took me many months to really notice a difference. But after sticking with Wellbell for two years, I can confidently say they're worth the hype.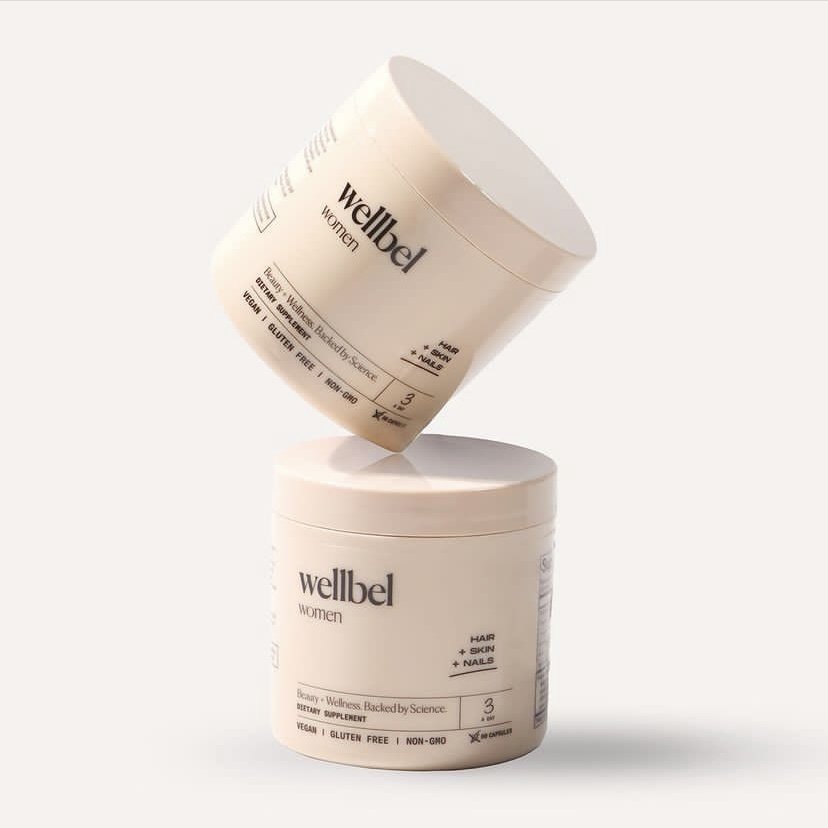 NatureLabTokyo Perfect Clean Scalp Balancing Sake Rinse
I've always had to wash my hair every single day because it gets so oily. Trust me, I've tried it all: detox shampoos, oil-control routines, even waiting it out. Nothing worked—until I found this sake rinse. I apply it in the morning before my Pilates class, and then wash it out afterward. It's helped control my oil production like nothing else. Now, I only need to wash my hair every three days! That might not sound like a big deal to some of you, but for me, it's a game-changer.
Shop Naturalabtokyo Scalp Rinse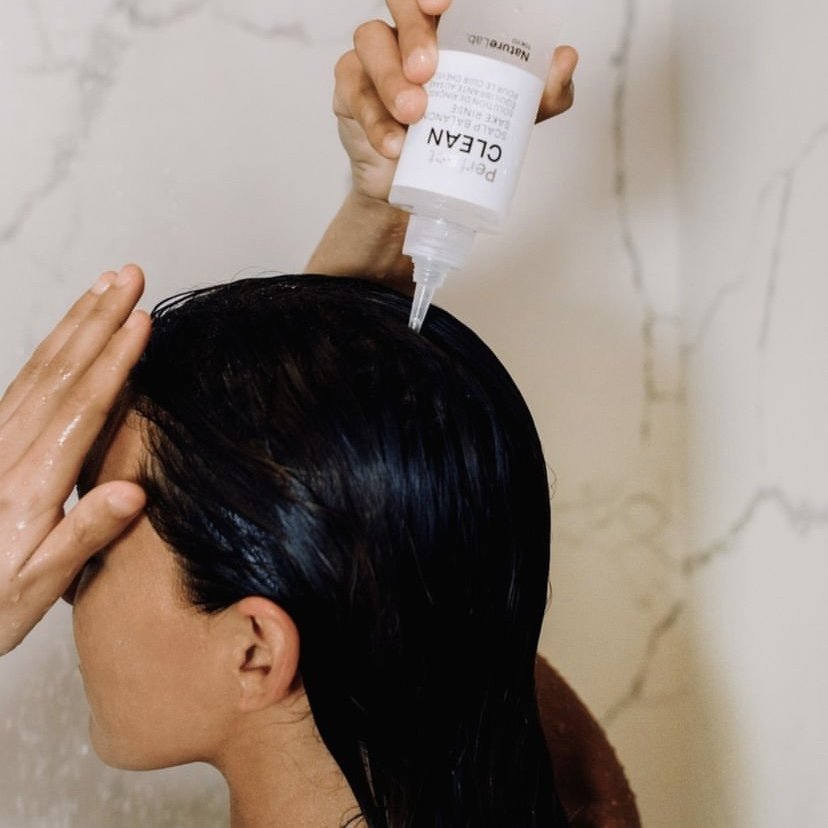 N°1 DE CHANEL Lip and Cheek Balm
Don't let the name fool you; this versatile little gem is also my go-to for a quick eyeshadow look. It adds this undeniable glow that just brightens up your entire face. Whether on my lips, cheeks, or even my eyes, it gives that subtle 'I woke up like this' kind of radiance. A real multitasker!
Shop Chanel N°1 Lip and Cheek Balm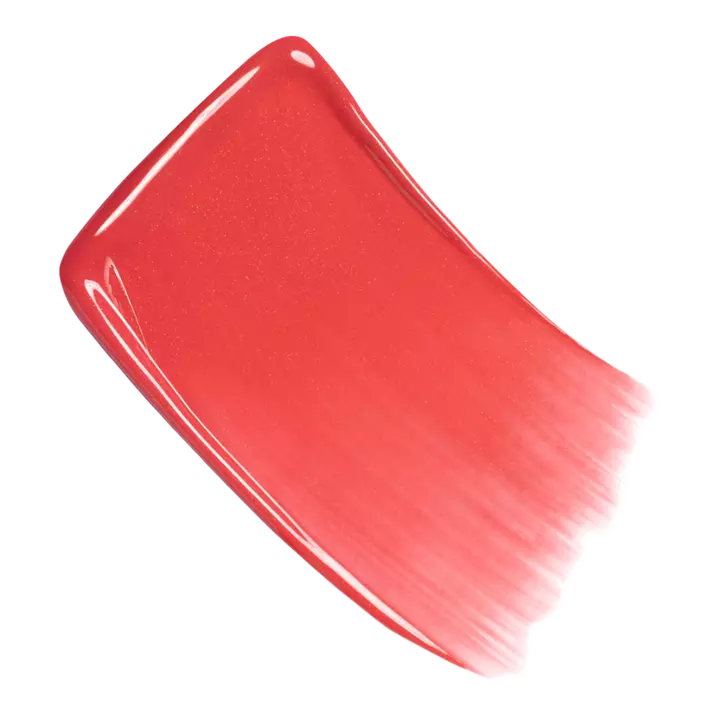 Tarte Cosmetics Stay Spray
This setting spray does more than just keep your makeup in place; it actually helps control my oil production too. So not only does my makeup last, but my face doesn't get as shiny as quickly.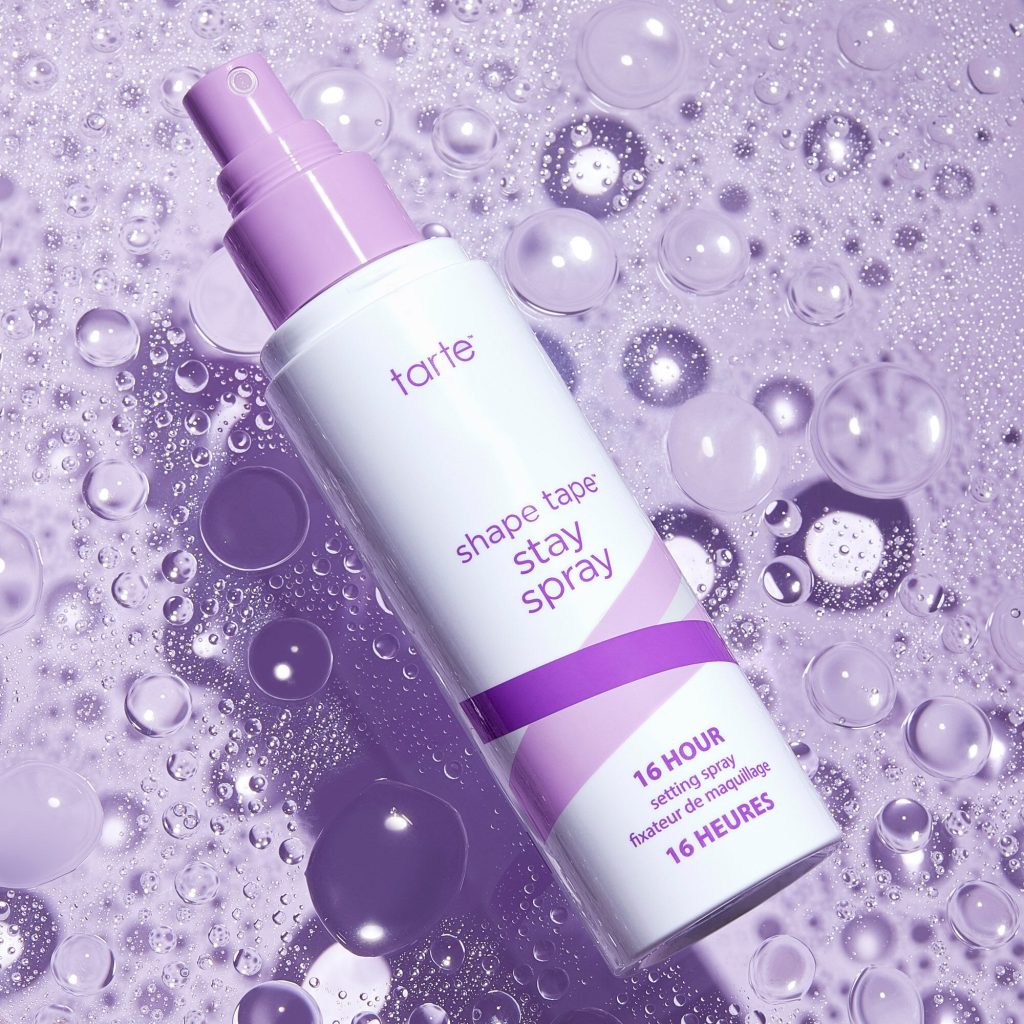 Lip Butter Balm by Summer Fridays
I'll be honest—I was skeptical about this brand at first, thinking it was all marketing hype. But then I took this balm on my 36-hour flight from Miami to Thailand for my honeymoon, and let's just say, I'm a convert. Airplanes usually dry out my lips like crazy, but this balm kept them hydrated and soft the entire time.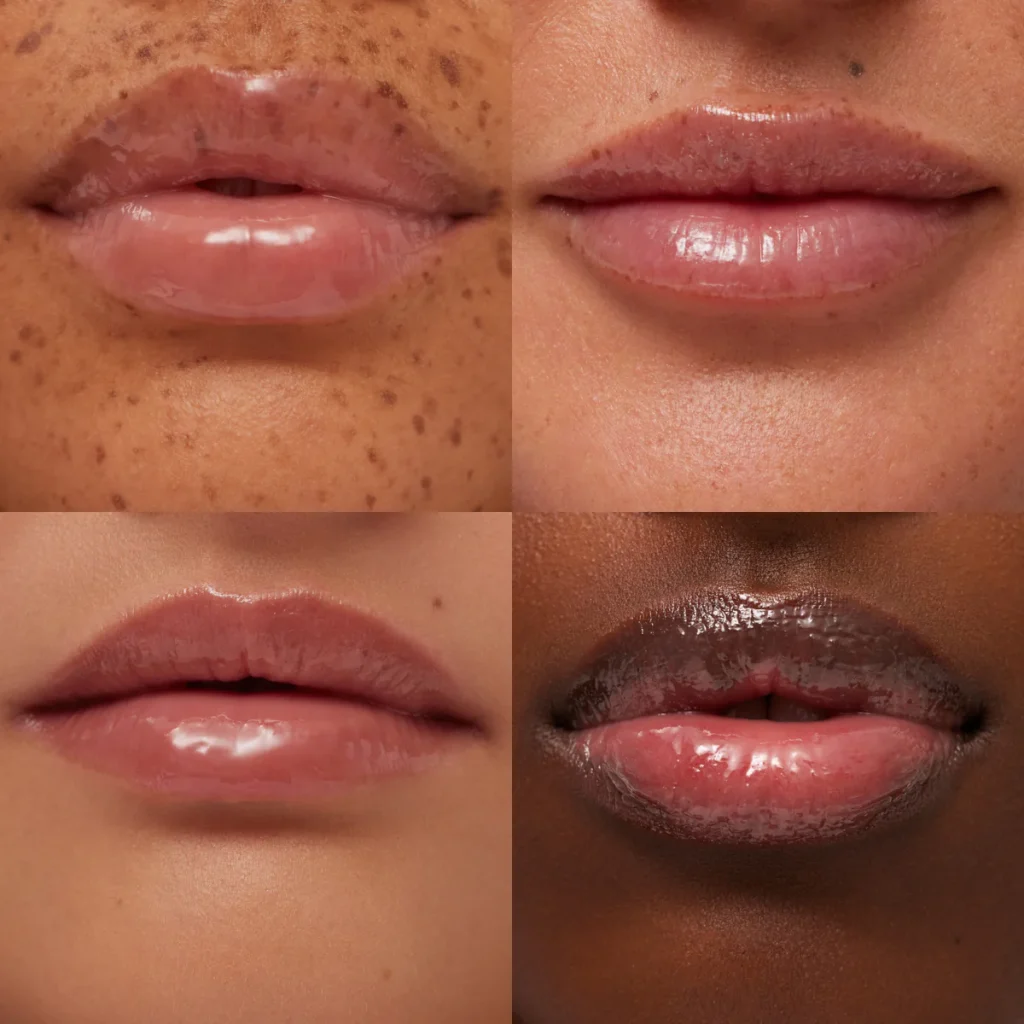 And that's a wrap on my current faves! Remember, these reviews are coming from someone with oily skin and hair, so if you're in the same boat, these might be the game-changers you've been waiting for. Have you tried any of these, or do you have your own hidden gems? Drop a comment; I'd love to know.
Catch you in the next post!