After a two-year hiatus, Miami Fashion Week made a triumphant return, and I was lucky enough to witness it all. The standout this year was Missoni, the Italian luxury lifestyle brand.
Named Fashion Week's headliner, Missoni showcased its Women's Summer 2022 Collection.
Strutting up and down the runway was an array of ready-to-wear and swimwear items, all boasting Missoni's iconic style.
One after the next, statuesque women flaunted seductive, open-back knit dresses, intriguing and ingenious multicolored nets, and swimwear complemented with effortlessly layered t-shirts.
Seeing Missoni's work in real-life was an honor, thank you Miami Fashion Week!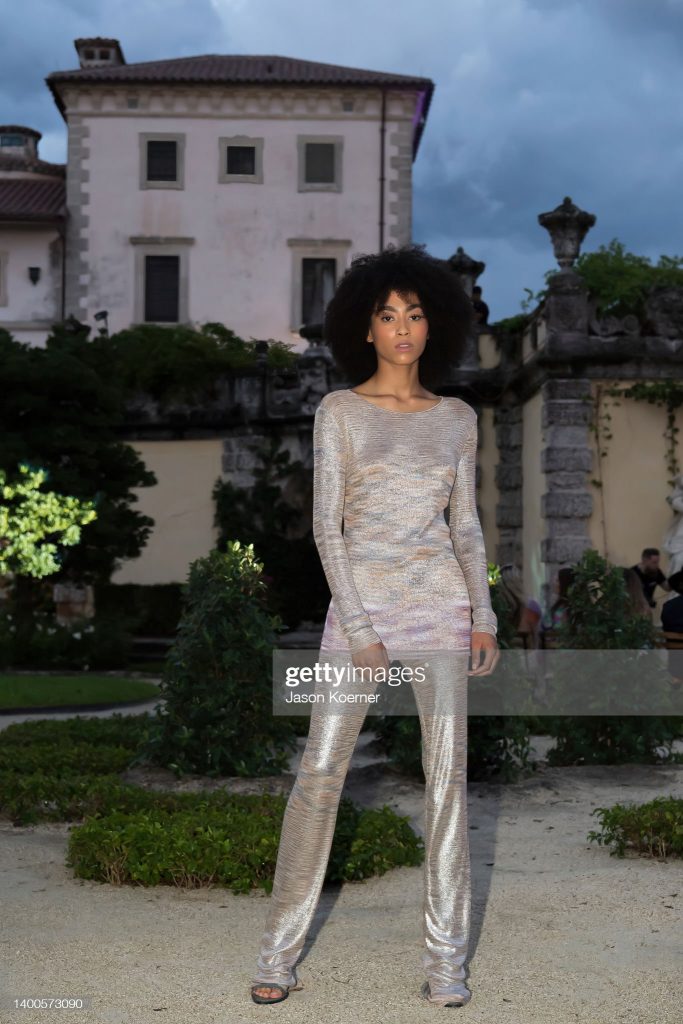 I also wanted to share with you guys some of my favorite pieces from the Missoni collection that you can purchase online.
We also have to talk about the fact that the show took place in the Vizcaya Museum & Gardens which has been one of the most iconic venues in Miami for the longest time. A beautiful sanctuary close to the shore Vizcaya was originally purchased as a way of conserving the natural beauty of the mangroves in the area, something that can still be appreciated when visiting it today. Even though it was raining when we visited the natural beauty and care of this landmark made for an unforgettable experience – one that transported us out of the buzz and fast-paced nature of the city outside the gates.
I also want to briefly talk about my outfit and makeup. I knew I wanted to wear something that reminded me of summer and that was light because of the heat. I searched for hours until I found this perfect dress on Revolve.
Last year while I was visiting Miami I was lucky enough to find this super talented makeup artist in the area. Her name is Patty Zrihen and you can find her on Instagram @pattyzrihenmakeup. (this is not sponsored) Patty and I worked together to create this makeup look that was inspired by Hailey Bieber. What do you think?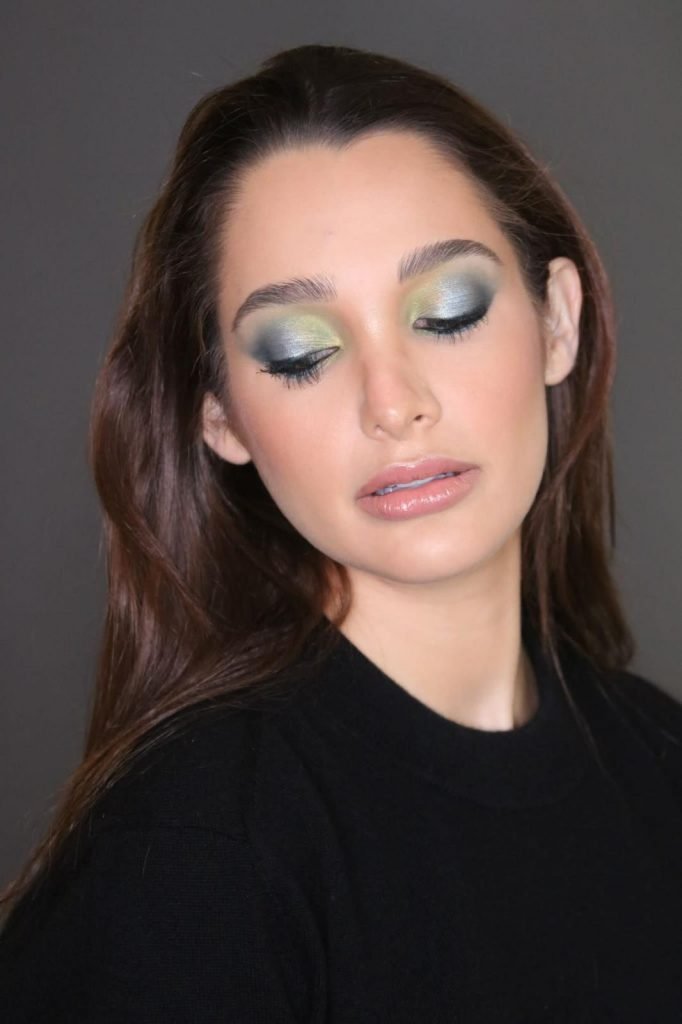 Finally, I wanted to show you guys this incredible loft in Wynwood that I was able to rent to shoot some content. If you are interested you can book it at peerspace.com and the location is called "Wynwood Creative Loft Studio."