Nothing hits the spot quite like a manicure, and 2022 has made sure that you've got enough inspiration to get a fresh set every weekend. From simple to OTT, any one of these top trends will catch your eye.
The Half Moon
Since Blake Lively revealed her cute pastel half-moon look, the world was hooked.
Shimmer Nails
When the sun catches your nails, you'll be shining even brighter.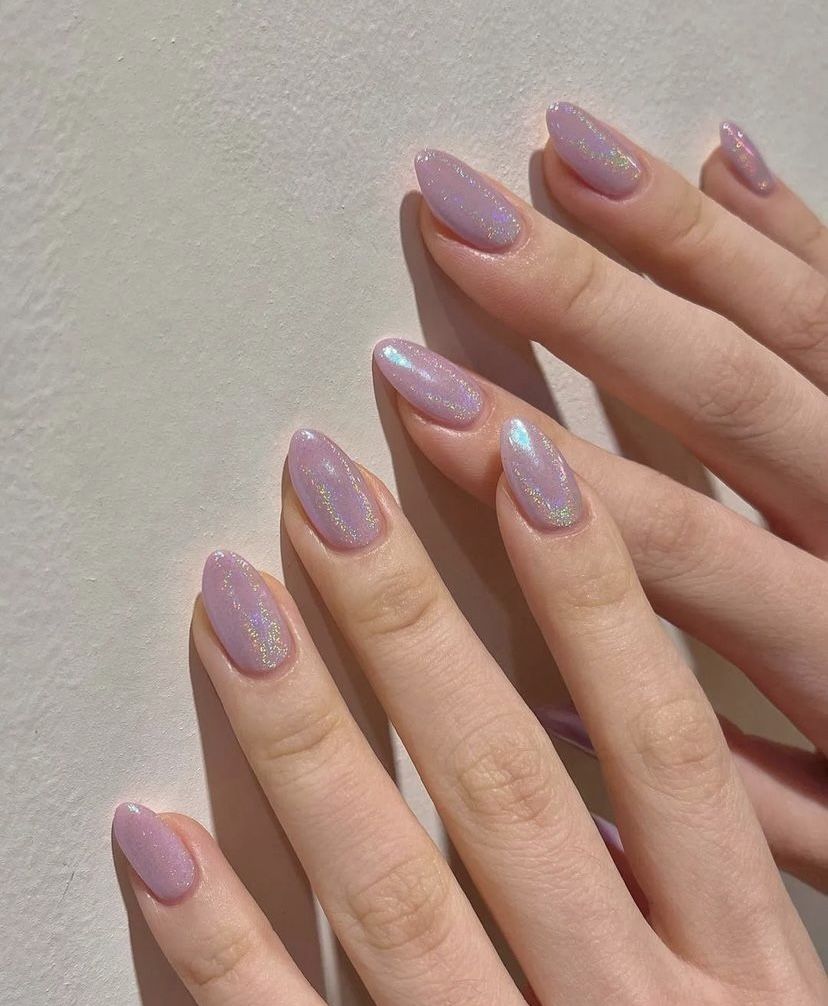 Happy Face Nails
We're all smiles for this cute and playful look.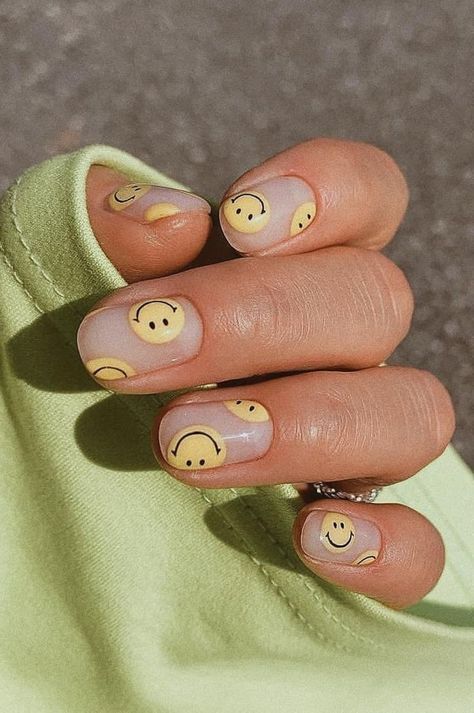 Pastel Nails
Pastel colors are neutral enough to work with any look, but still bright enough to make a statement.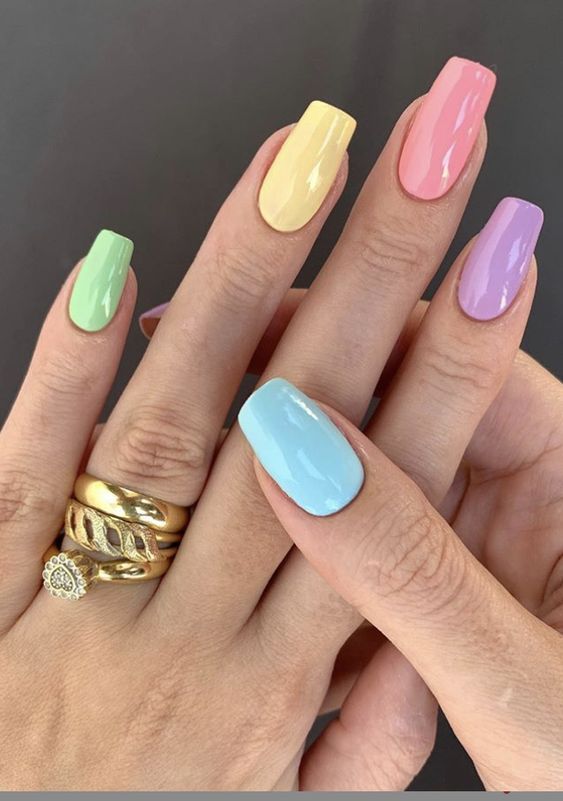 Metallic French
A classic French manicure, but make it edgy with a swipe of rose gold.
Chrome Nails
Channel your inner Julia Fox: futuristic and out of this world.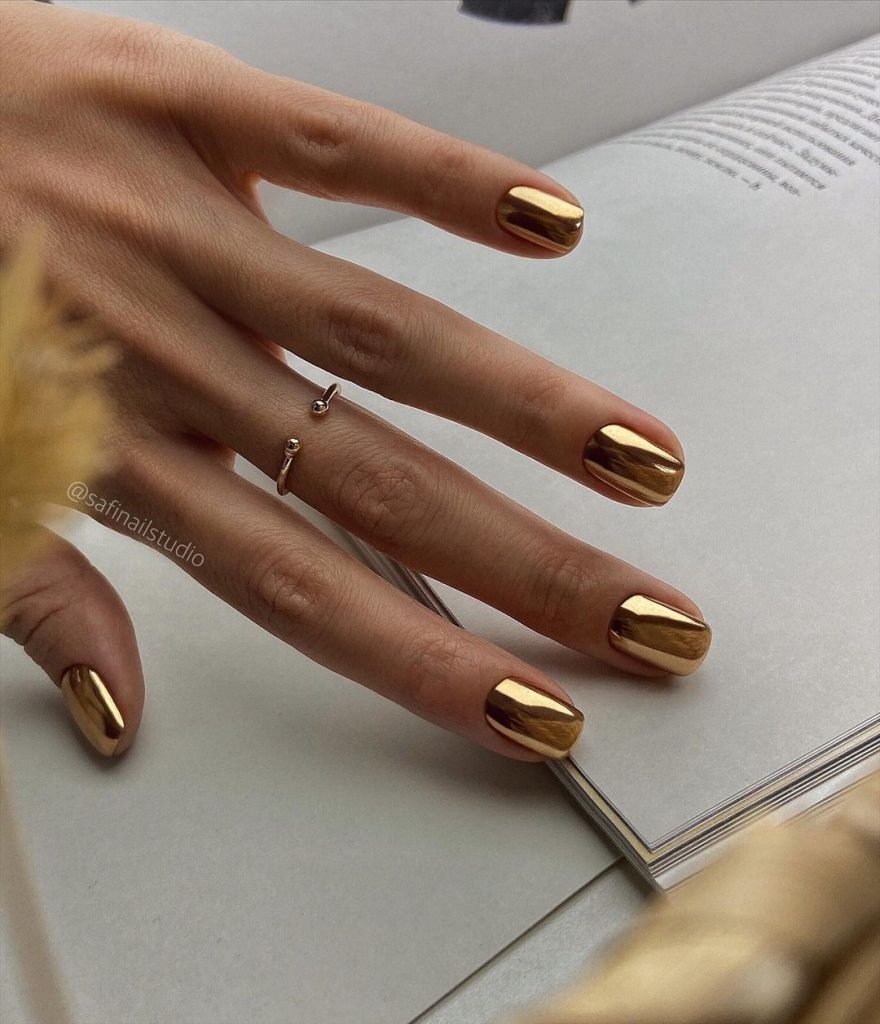 Hot Pink Nails
Rihanna did it with her baby bump reveal, and Zendaya did it at the Valentino Fall/Winter show. How could hot pink nails not be a thing?