What better way to shine through the festive season than by elevating your outfits with some extra sparkle? Take your year-end looks to the next level with my recommendations for the perfect jewelry glam.
Mejuri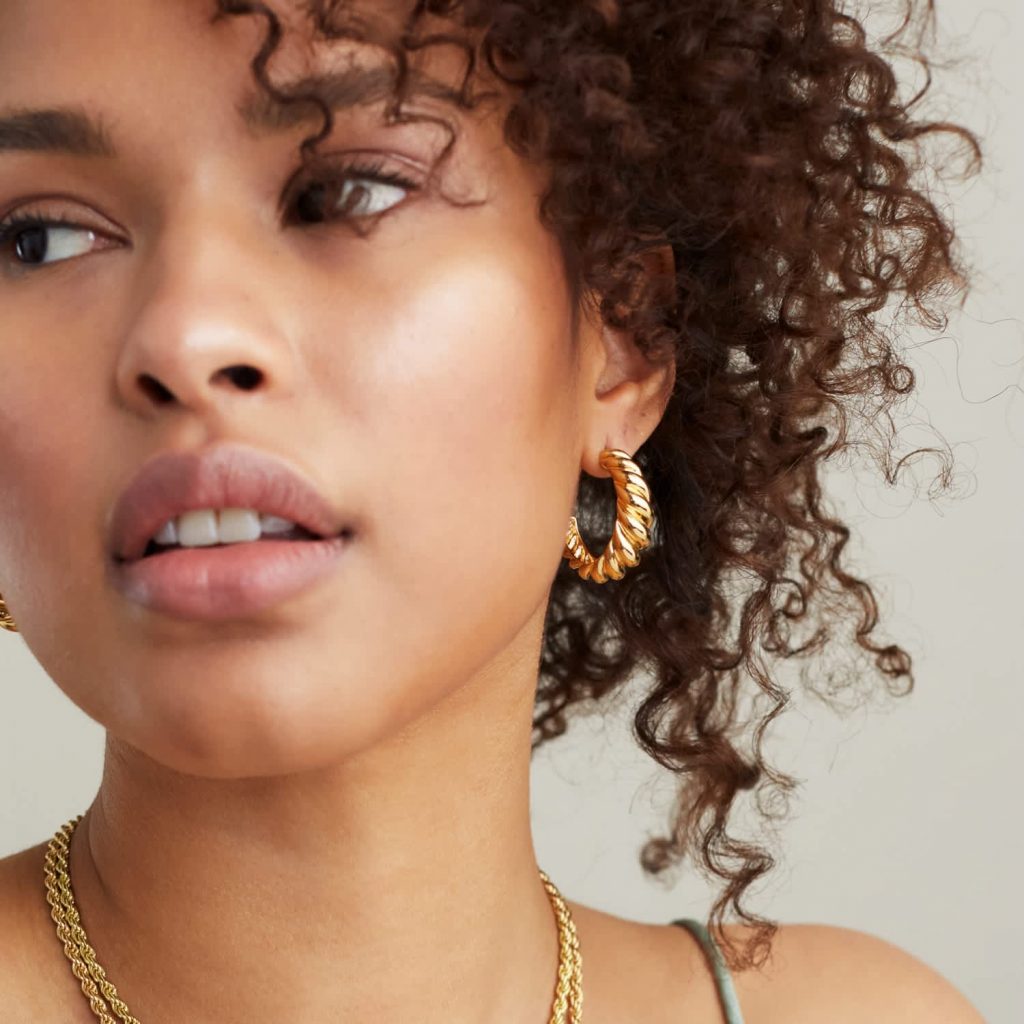 Mejuri jewelry has been carefully crafted to bring luxurious self-expression to any outfit. Powerful earrings, pendants, rings – each piece enhances authenticity and brings the real you out to radiate.

Aureum Collective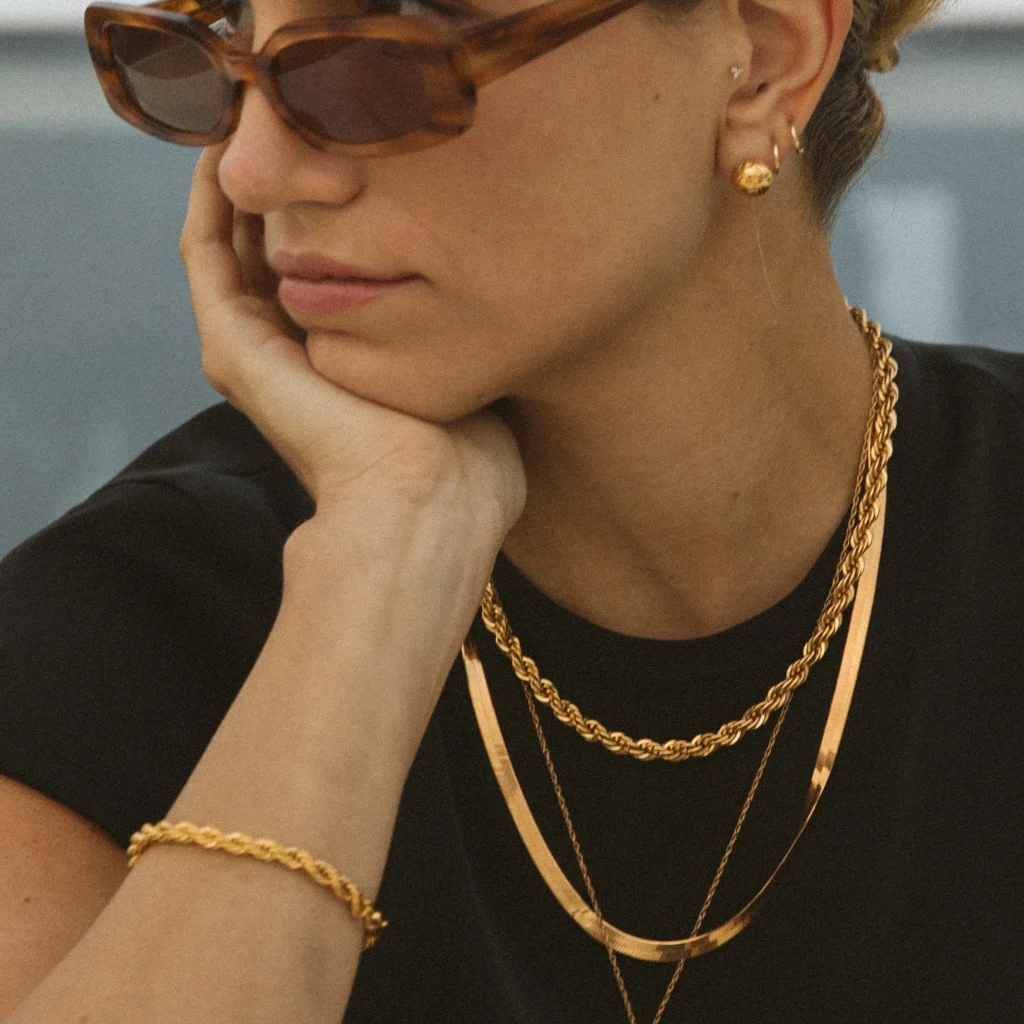 Adorn yourself in 24K gold with Aureum Collective and let your wardrobe glow. Aureum literally means "gold" in Latin, and each of the Aureum collections is created to be layered and worn together to achieve timeless elegance.

Métier Essentials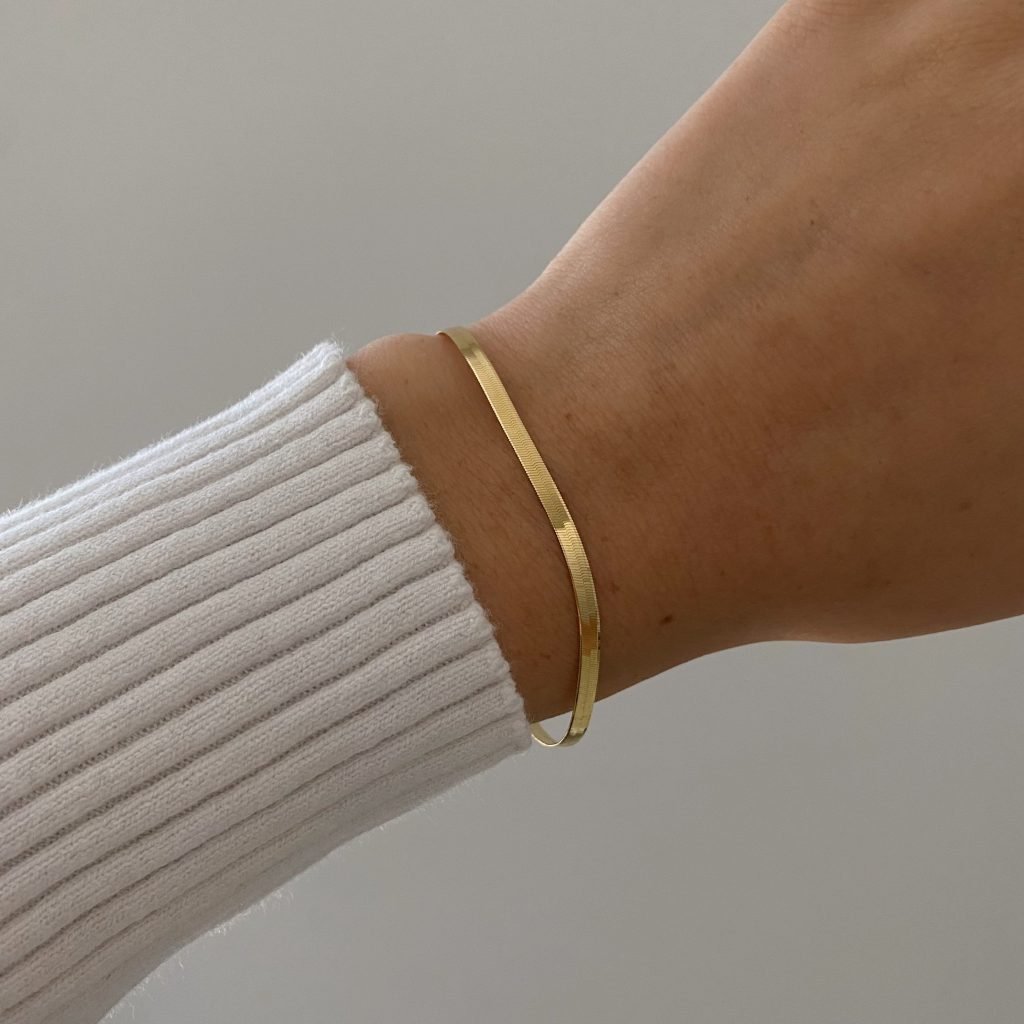 Métier Essentials is an exciting brand rooted in youth, quality and sustainability. Each creation is designed with the customer's confidence in mind to add effortless elegance to daily wear.
Pavoi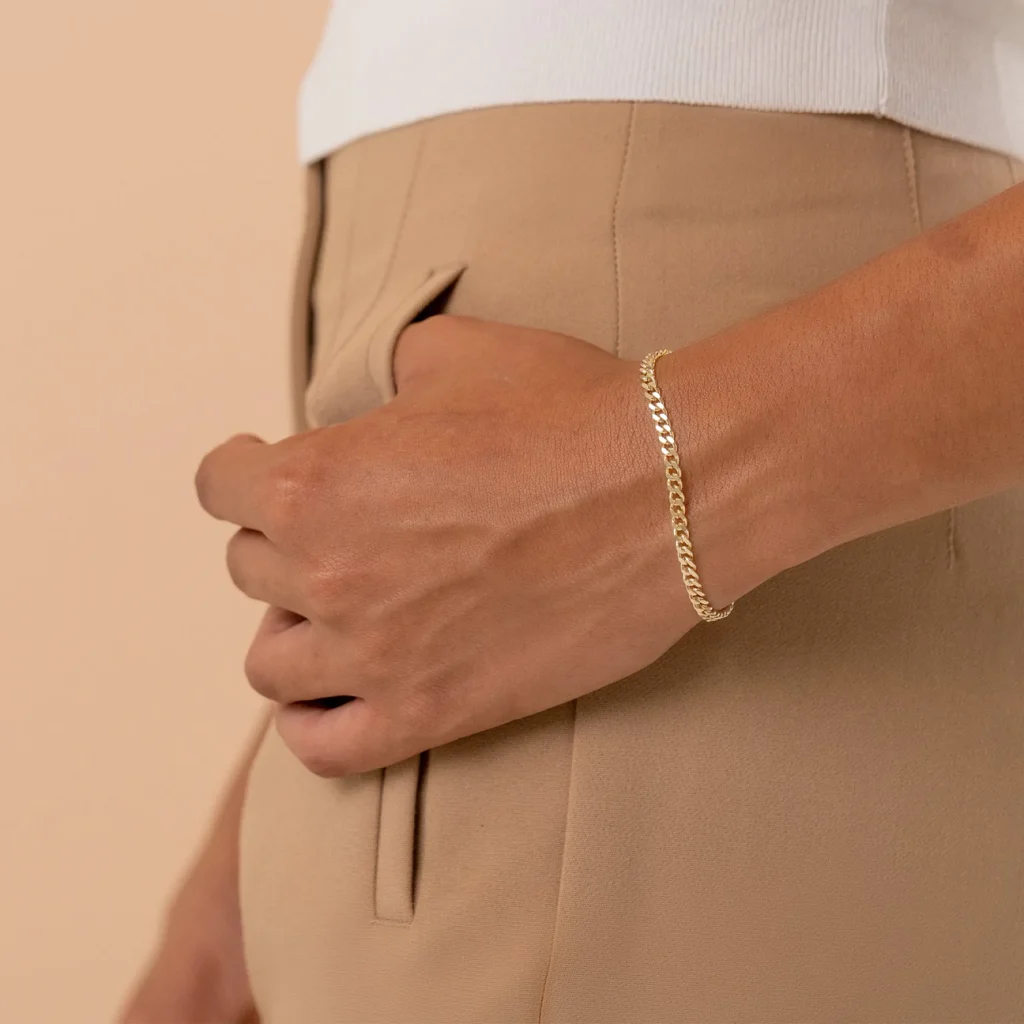 Pavoi is your go-to for high-quality affordable jewelry and effortless style. Add the final, glamorous touch to any outfit with sustainable designs (everything is made from recycled metals and is packaged in recyclable materials).

Ellie Vail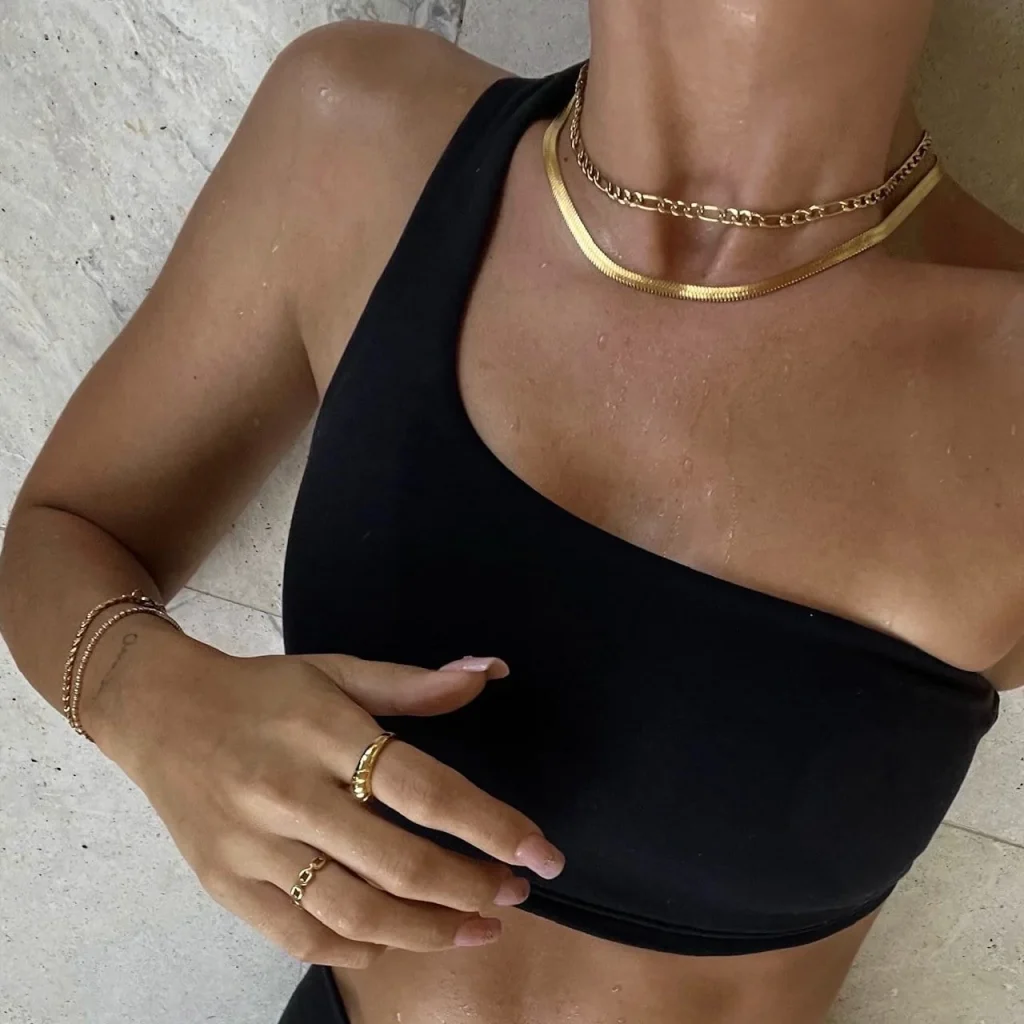 Ellie Vail jewelry will never disappoint you – this brand pioneered water-resistant jewelry! Bring extra glitz to your swimwear and never be poolside without some luxe accessory magic.

PD: You can also check my pinterest board for styling inspo.