New York Fashion Week is one of the most exciting events that everyone in the industry, from designers to die-hard fans, looks forward to every year.
Aside from show-stopping runways, NYFW hosts a number of sub-events that make the entire week a spectacular affair. A highlight of NYFW this year was the Revolve Gallery, which I was lucky enough to attend. It was an honour to be invited because I have been a loyal Revolve fan and customer since I was a teenager, and I have been working with them since the Summer of 2021. So to be included in such a monumental activation was so special.
The Revolve Gallery was an "immersive, multi-brand installation featuring emerging fashion designers, exclusive brands and premier partners." Only influencers and celebrities were invited to take a full social media takeover and give the public an equally immersive inside look.
Made up of a number of rooms, each space had its own theme and showcased specific collections of clothing. All of these items were available for purchase, made easy by on-display QR codes. Some of the brands featured were Helsa, Aya Muse, Santa Brands, Andrea Iyamah, Kim Shui, Michael Costello, Lita By Ciara, and Good Man Brand. I was particularly excited about Helsa as I've been a huge fan of Elsa Hosk for many years. I've always admired her street style and how she pairs pieces together.
From top to bottom, the Revolve Gallery was filled with immersive, interactive and exciting installations that made it a trip for the senses. These were some of my favourite elements:
• There were a number of rooms to take photos.
• There was a beauty stand that housed a range of beauty products.
• They gifted everyone a range of exciting spoils.
• You could get a piercing for free.
• You could get matching bracelets with your BFF.
• They had La Croix and Celsius stands where you could grab whatever you wanted.
• Kendall Jenner had her tequila stand.
The Revolve Gallery was an amazing way to discover new brands and network with like-minded people. I can't wait for the next one!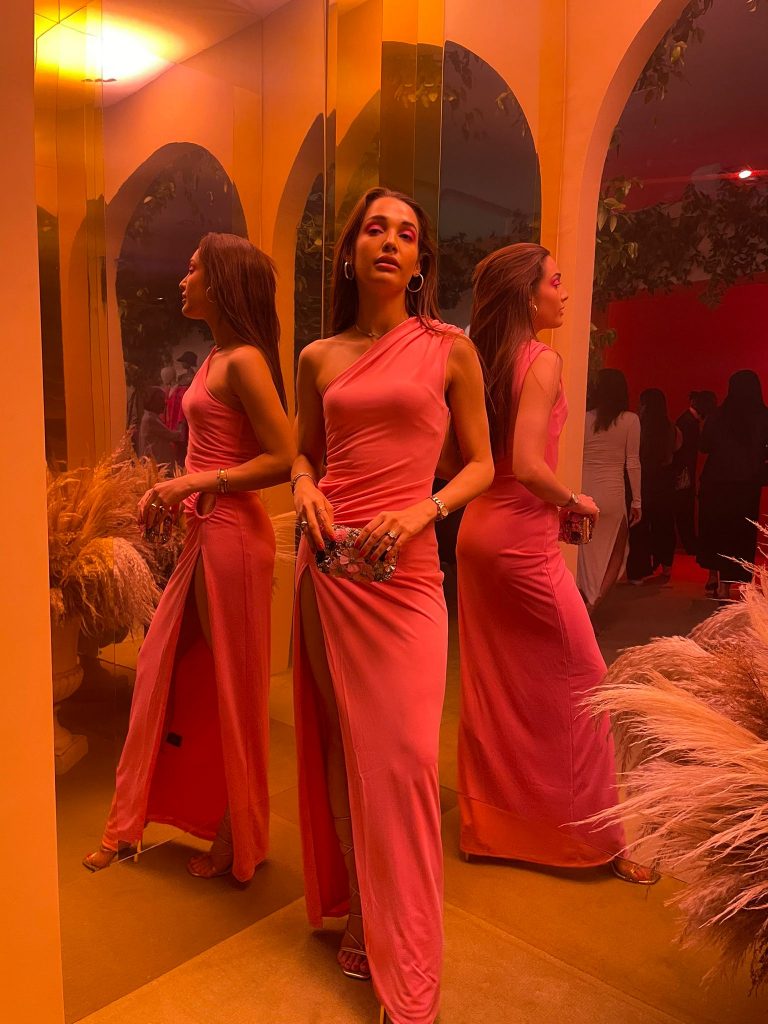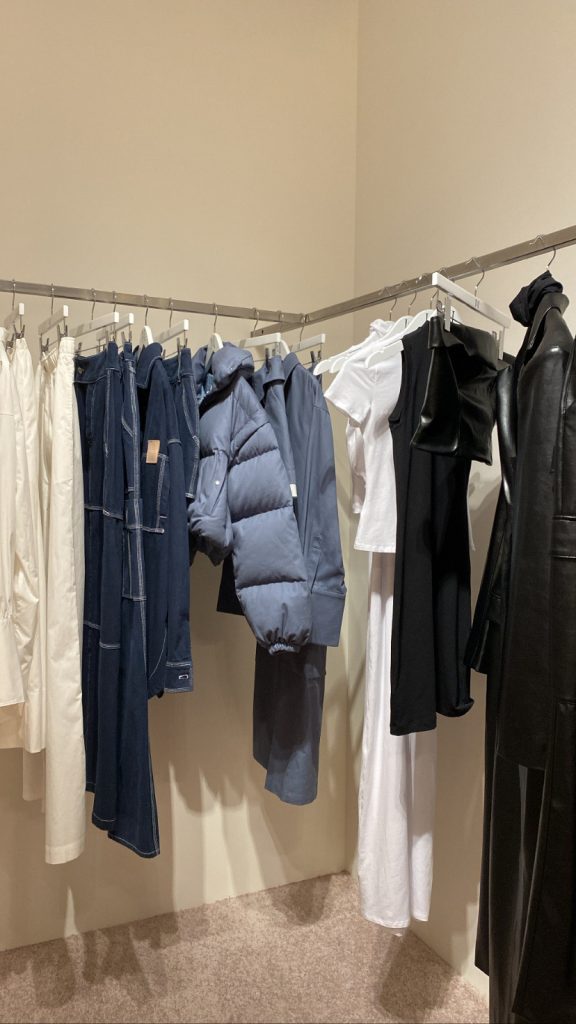 Here are some pieces that I love: