With dressing up as the goal, who doesn't love Halloween? But, buying a new costume every year can burn a hole in your pocket, leaving you with pieces you'll probably never wear again.. Instead, rely on your own closet to build a costume and get creative. Here are some of my favorite characters who are all living in your wardrobe!
How To Improvise A Last Minute Halloween Costume
Rory Gilmore
One half of the Gilmore Girls, Rory's looks were iconic and early 2000's gold. Conservative and cozy but oh so femme!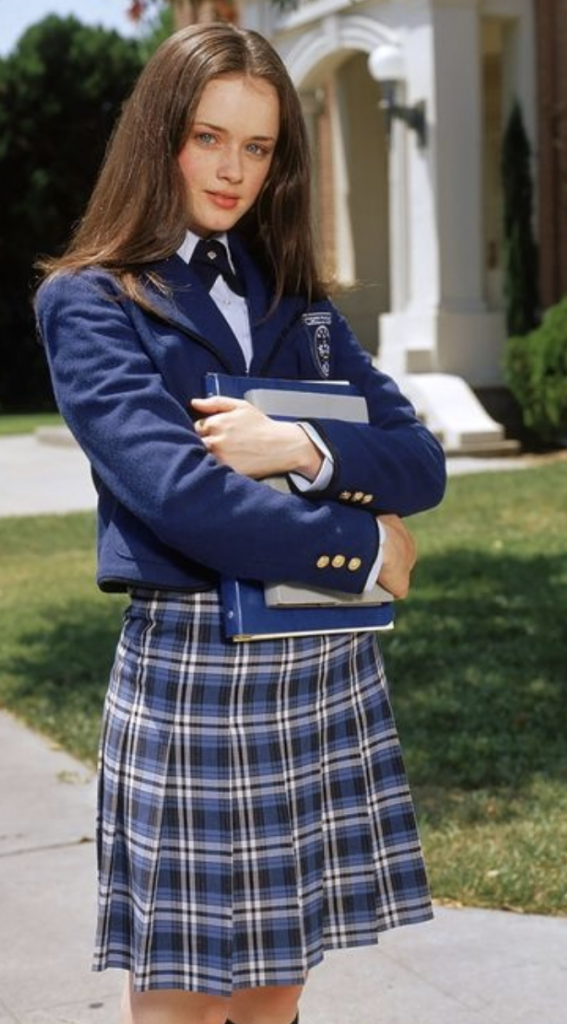 Sex and the City
Whether you're a high-fashion Carrie, a power suit Miranda, a sexy Samantha or a conservative Charlotte, each character has a bank of memorable looks for you to choose from.
Carole Baskin from Tiger King
The only thing we want to copy about Carole Baskin are her looks! Animal prints, flower crowns, tunics, you have so much to work with.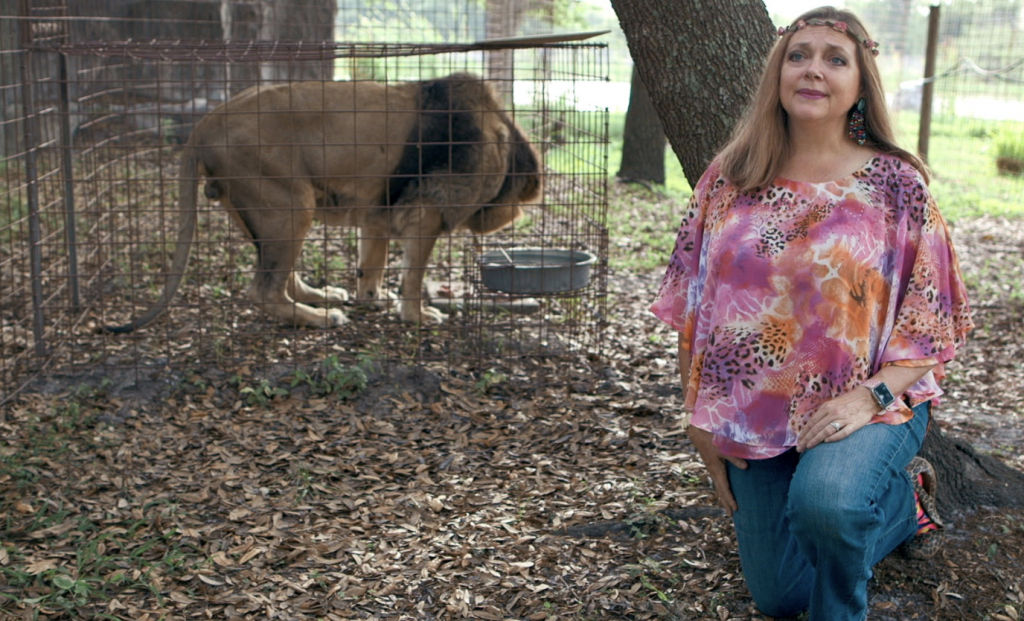 The Bachelorette
Throw on your sparkliest gown, make a date card, hold onto some roses, and you'll look like you stepped right out of the show.
Queen Elizabeth from The Crown
Queen Elizabeth is one royal name everyone knows, and her fashion sense is just as iconic. Ballgown, tiara and blue sash, or coat and pencil skirt, you'll have people bowing down all night.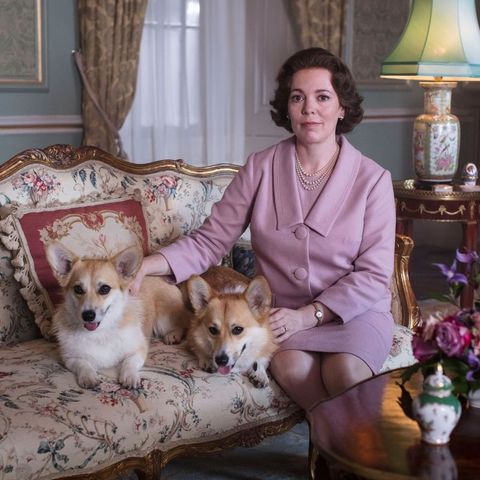 Jules from Euphoria
Jules, the new girl in town, was undoubtedly the QUEEN of layering. Her looks were more on the feminine side, but still edgy. Don't forget the glitter!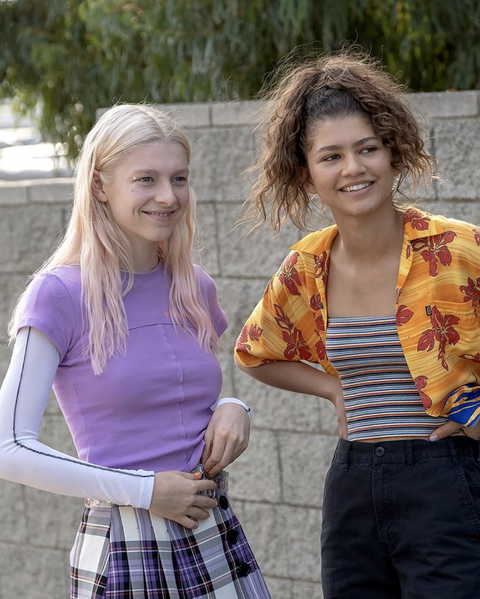 Breakfast at Tiffany's
Every girl has to dress up as Audrey Hepburn at least once! Pearls, a little black dress, tiara and cat eye sunglasses – need I say more?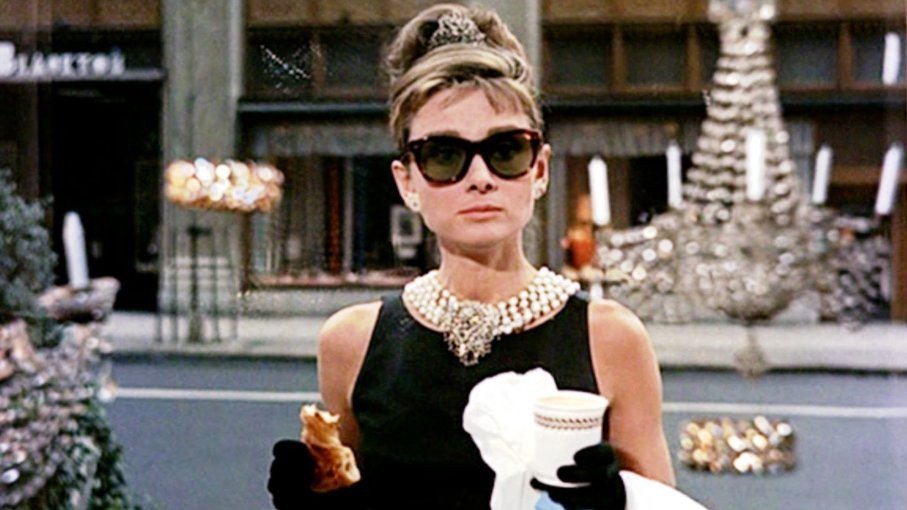 Jane the Virgin
Who doesn't love the sweet, bookish, perfectionist that is Jane? As long as you're armed with a sundress and fake baby bump, you'll pull off her classic look with ease. Any floral dress will work.