Looking good may seem like an expensive affair, but it doesn't have to be. I've put together some affordable looks below so you can see how attainable it actually is. Every piece I'm wearing is from Zara.
Denim on denim
This combo is foolproof if you know which items to put together. A cute corset gives you the shape and silhouette while the flare jeans bring the drama. Dress up or down with accessories and shoes.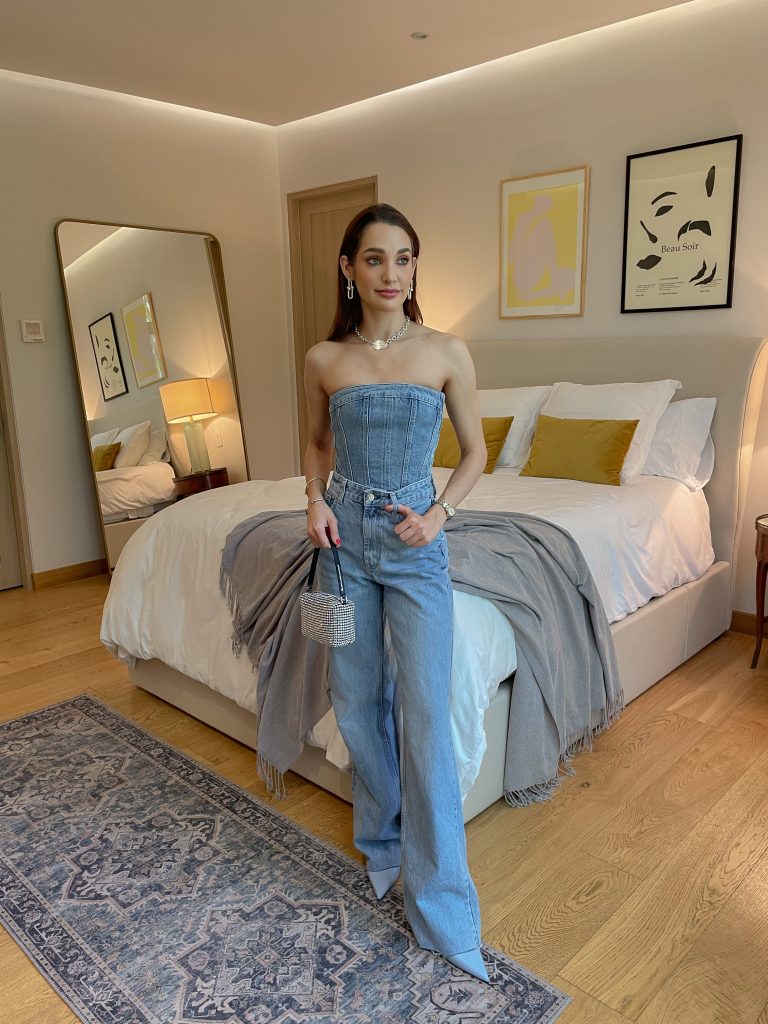 Here are some other outfit ideas combining denim with denim.
Bold athleisure
Biker shorts form the base of a great outfit. Find the right color and apply patterns, textures and accessories to match. Mesh tops are also a huge trend for 2022 and they are really cool because you can style them up or down.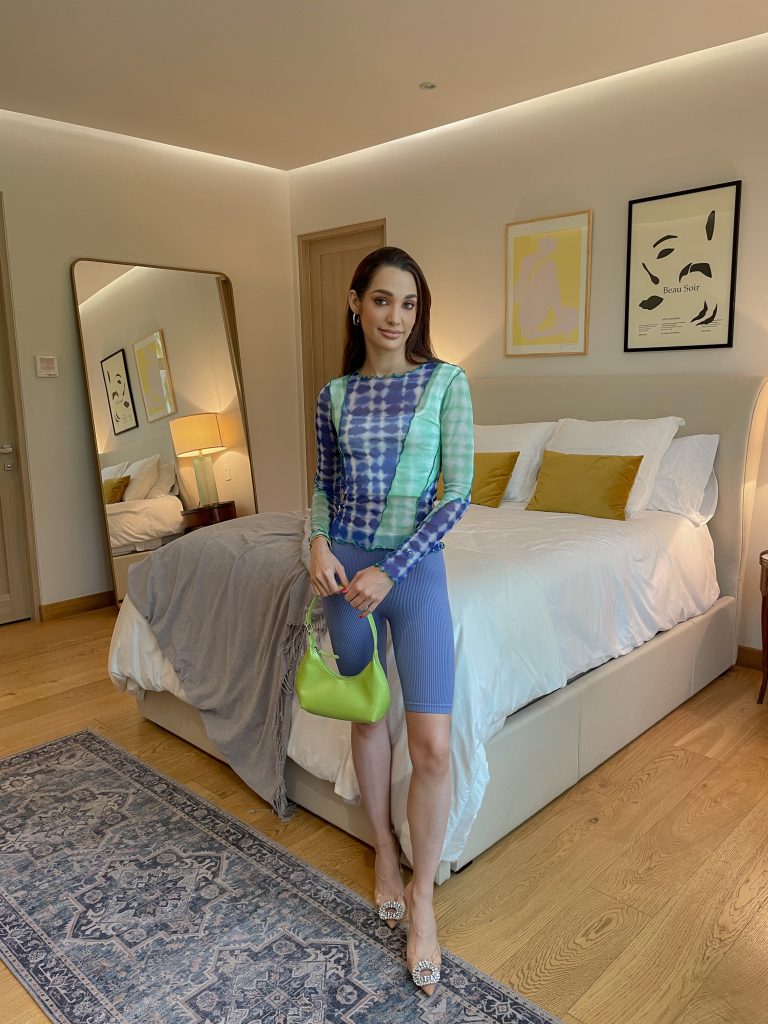 Remember you can always find more outfit ideas on my Pinterest page. (User: Paulina Joaristi)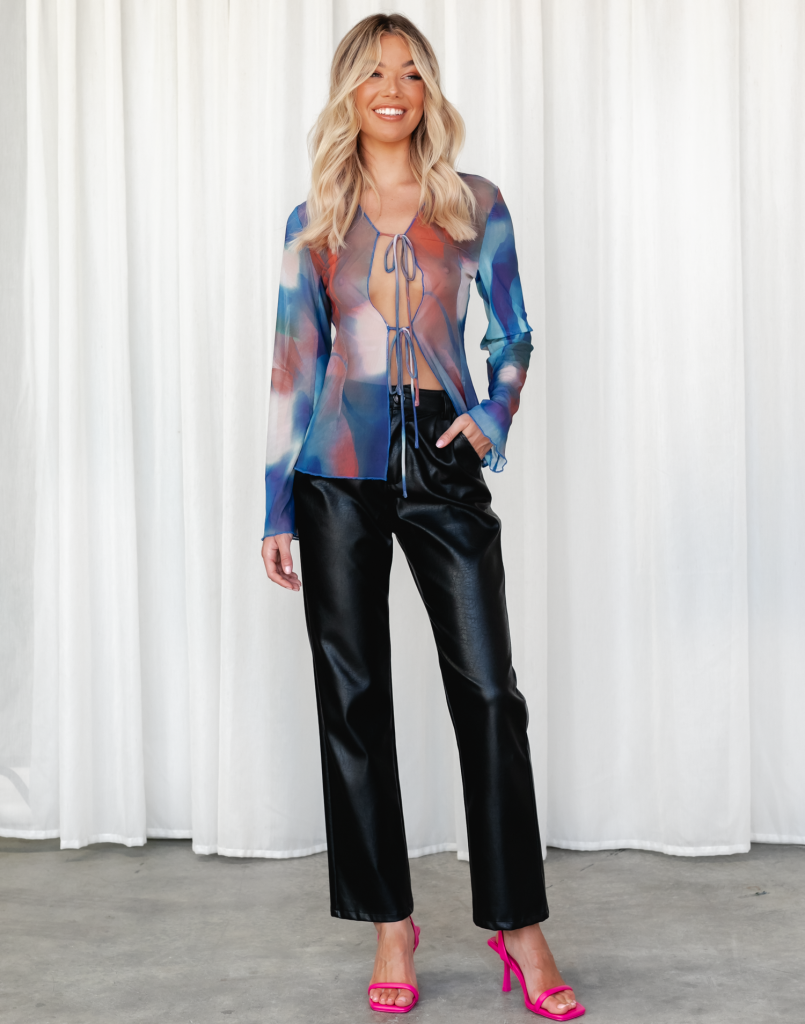 Knitted sets
I never met a set I didn't like. The deep brown color of this set gives it a really premium feel, with the frills and texture adding a feminine flare. Dress up or down with neutral accessories. I also think that monochromatic looks give you such an elegant vibe.
Let me give you more outfit ideas on brown monochromatic looks.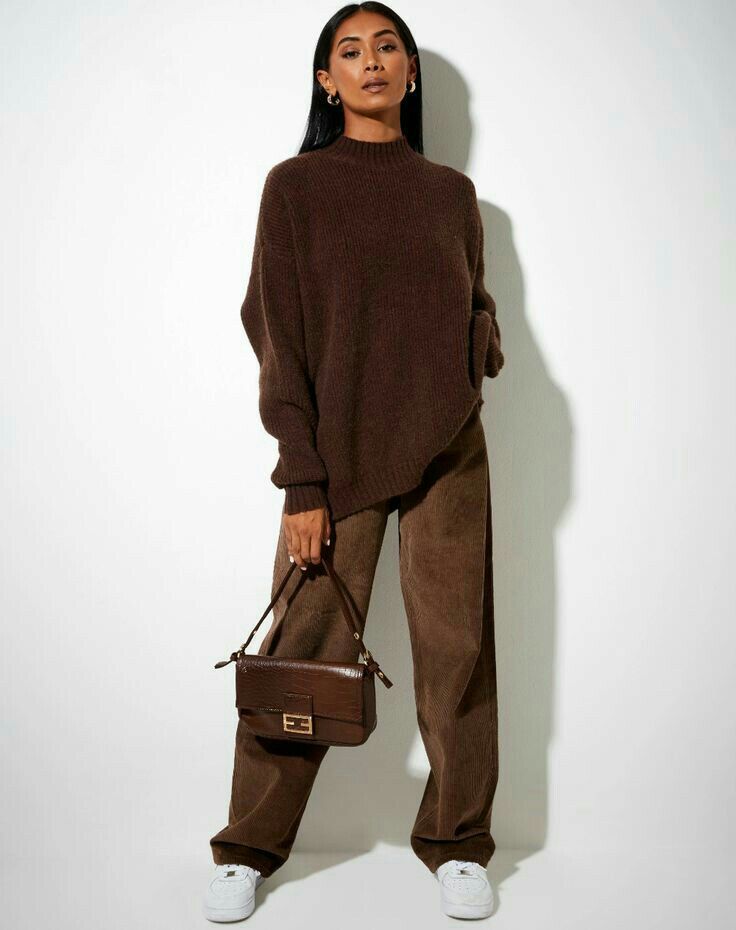 Paperbag jeans
Accentuate your waist with a pair of paperbag jeans. With a bit more movement and texture, this style is like cool aunt jeans instead of mom jeans. Add some embellishments and a head scarf for extra personality. Match a corset with a pair of jeans and you will always be in style.
Let me show you some other examples.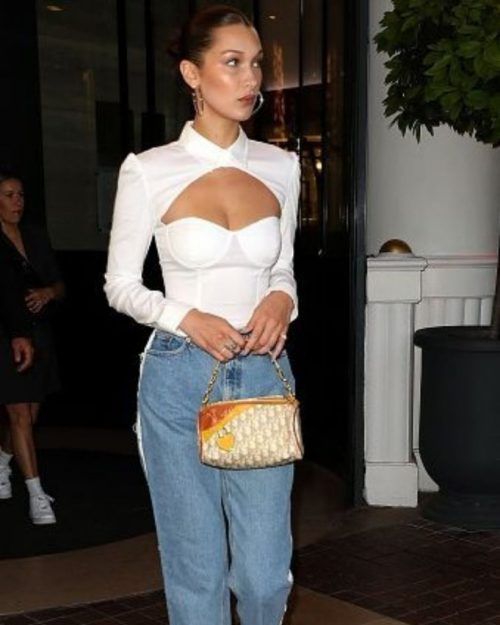 Criss-cross detail
The ribbed top is sweet and modest while the criss-cross detail gives the look some edge. I've applied it to a daytime look with cute shorts and embellished flats.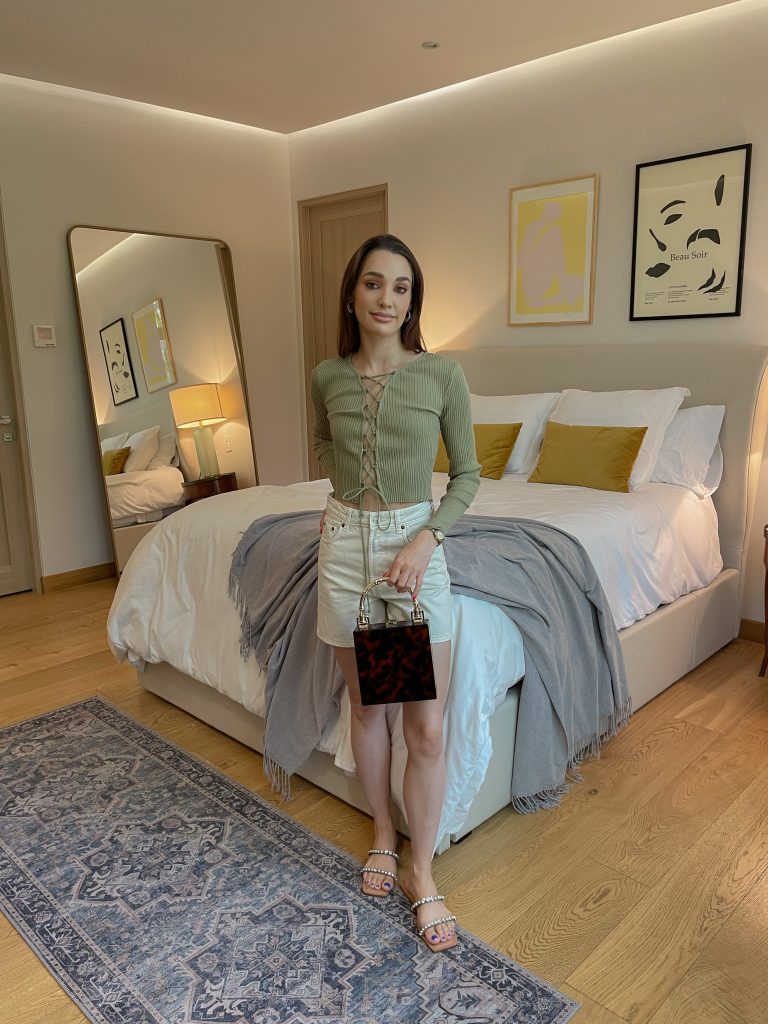 Green and beige is a killer outfit combination.