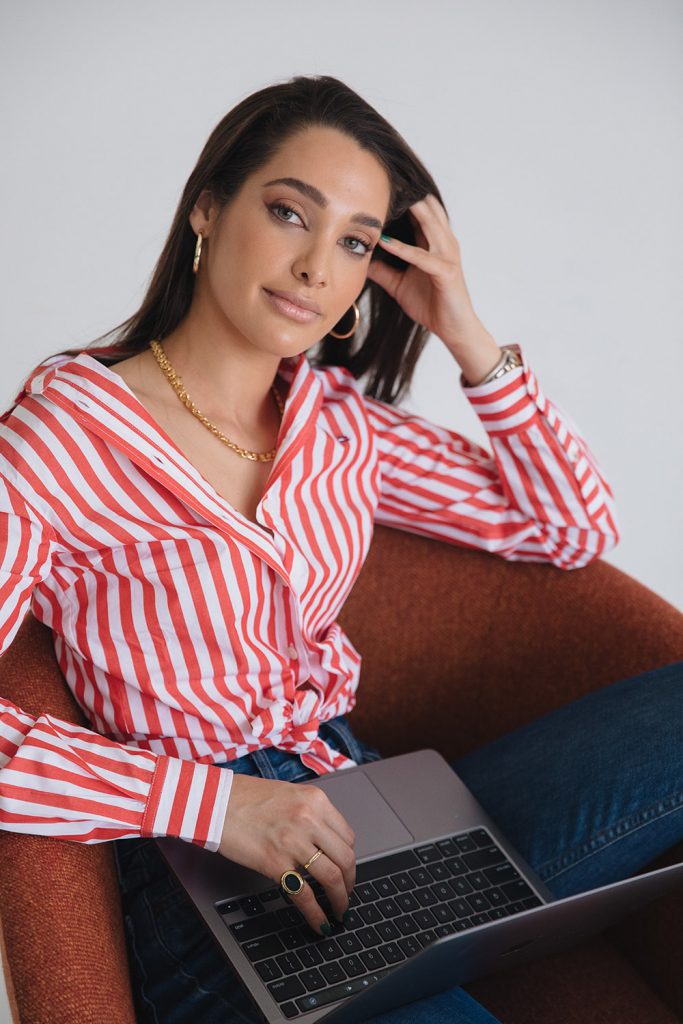 Welcome to one of my favorite sections: freebies.
I love being able to help you create the right formula for your business so I want to share with you free guides that will help you improve your organic presence on social networks.
Current freebies:
Hashtag Masterlist
Here it is! the #hashtag master list!
Take advantage of this guide and start connecting your content to a particular topic, event or topic of conversation that is trending to make it easier to discover organically.
Intro to basics
The simplest guide for you to learn what you need to know about Instagram and how to use it to grow your business or your personal brand.
All Over TikTok
Let's get into trends! With this freebie I want to share some super useful tips on how to use your TikTok account for your business or personal brand. Ready to create videos?
Content calendar
I know that planning content can seem daunting and it can quickly become very messy. However, it doesn't have to be!