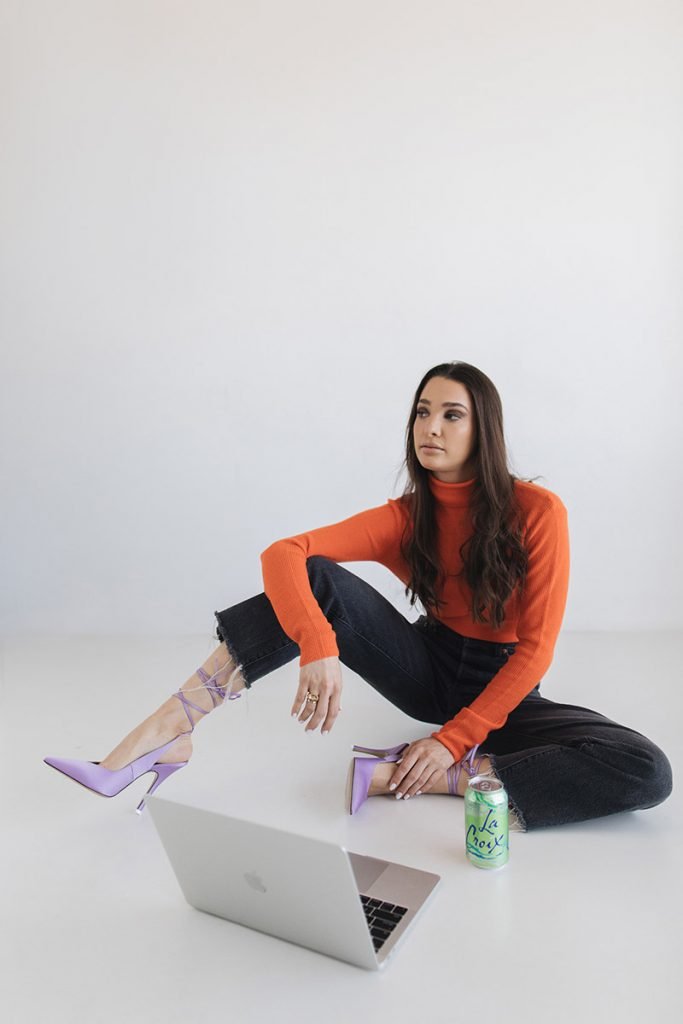 Let's start building together!
Social networks today are the first means of communication for many brands and have become essential to grow a business. Do you agree?
If your answer is yes but you don't know how to get started to achieve the maximum potential of your business, you have come to the right place! By working together, we can develop a unique digital strategy for your brand that will help you achieve your goals.